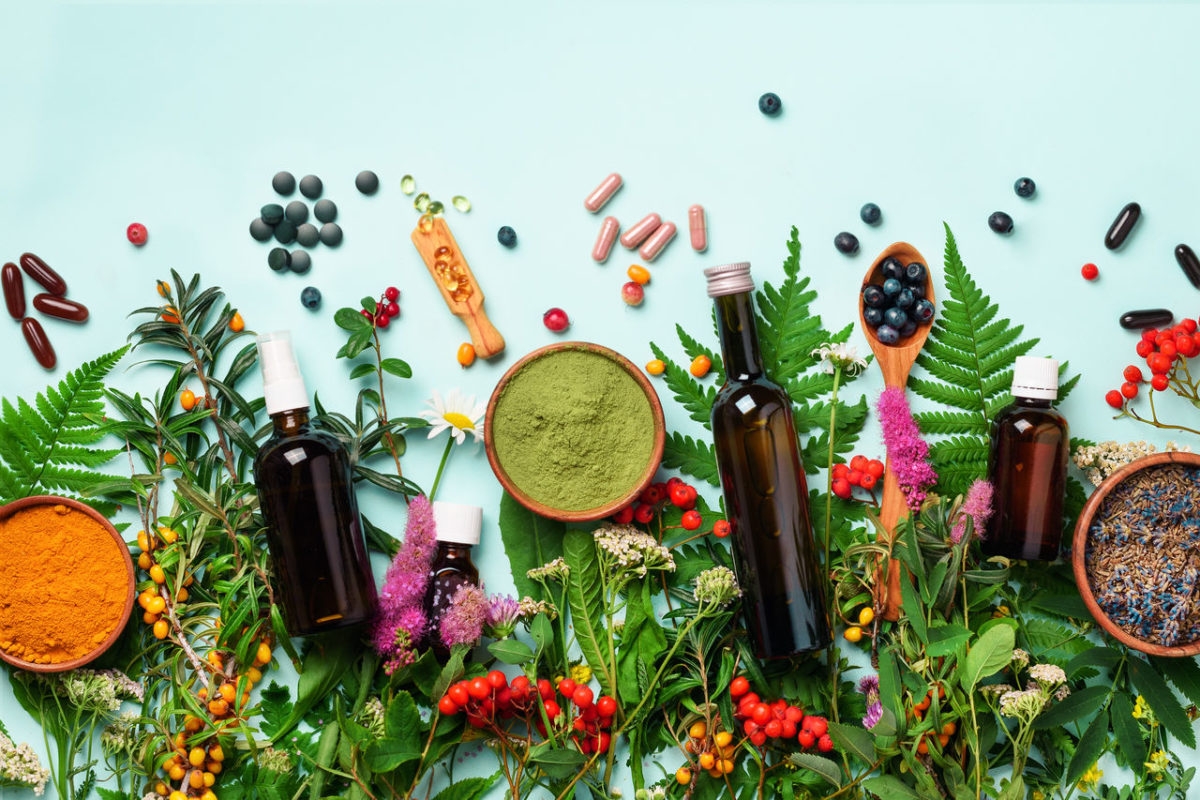 Hello! Welcome to Elite Health Supplements Consultation Page!
If you would like to Rediscover your Vital Zest for Life; Treat an unknown condition; Manage an ongoing Chronic Condition; Loose Weight; Sleep better; Manage your Mood; Improve your Gut Health; maintain Good Health; or just talk to someone about how you can feel better we're here to help!
Book an online Naturopathy consultation
Our in-store Naturopath Natalie is now available for consultations online using Telehealth video or phone consultations, allowing effective treatment and prescriptions without the need to travel.
Please book an appointment here.
Book Online
Initial consultation – 90 minutes – $90
Follow-up consultation – 60 minutes – $60
Or for assistance or phone bookings please call the store on (02) 49661232
Disclaimer – This website is designed to inform clients about ways to possibly improve their health. The opinions of the Elite Health Supplements Team are our opinion only. Please consult your own healthcare provider to determine the best course of treatment for you.