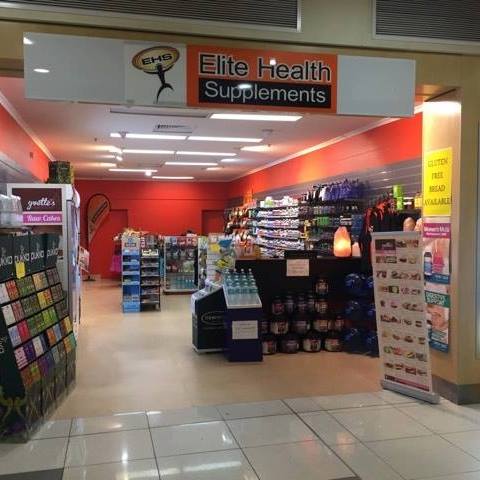 Our Promise To You…….
Provide our customers with the highest quality products available which we personally research and trial. Whether the goal is to build lean muscle, tone , burn fat, boost testosterone, gain weight or improve general health and well being we guarantee our products will deliver results.
With the minefield of products flooding the market these days, Elite Health Supplements (EHS) research ensures the most suitable products for your health and fitness goals. Not to mention making your shopping experience far less confusing!
A combined 30 years of passion and dedication to the bodybuilding, sport, health and fitness industry Elite Health Supplements (EHS) offers an extensive range of products including general health, sports, weight loss and bodybuilding supplements.
Contact the EHS Team