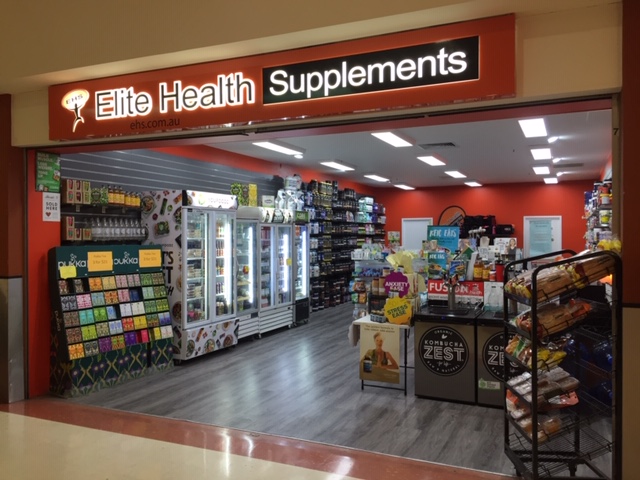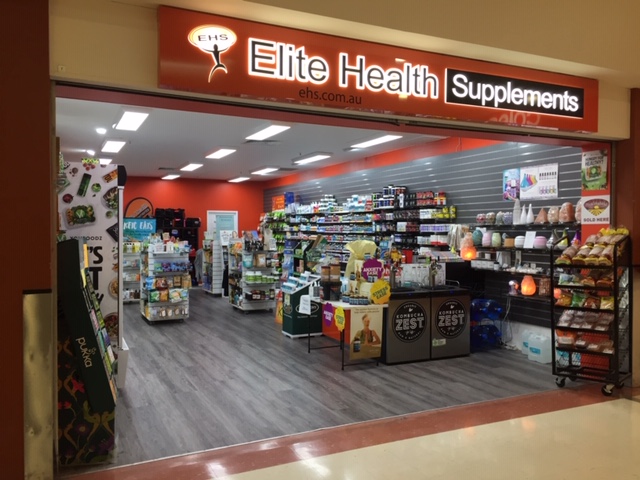 With over 30 years of experience, passion and dedication to the health and fitness industry the team at Elite Health Supplements offers an extensive range of products including general health vitamins, whole foods, natural detox products, gluten free, paleo, vegan, sports supplements, weight loss and bodybuilding supplements etc..
Our Promise To You…….
Is to provide our customers with the highest quality products available on the market today! Regardless of whether your goal is to improve general health and well being, build/tone muscle, reduce weight, increase energy or gain weight etc we guarantee our products and services will deliver results.
With the minefield of products flooding the market these days, our extensive research ensures you receive the most suitable and effective products for your health and fitness goals. Not to mention making your shopping experience far less confusing!
Our Complete Line of Products and Services Include:
NATUROPATHIC CONSULTATIONS:
Services include:
Allergy testing, All digestive issues, All skin conditions, Weight loss programs, Cancer/Chemotherapy support, Vitality/energy support, longevity and anti-ageing programs, Support for mental health issues, General and chronic health conditions
To book your consultation please call: 02 49661232
Email: newcastle@ehs.com.au
VITAMIN & MINERAL SUPPLEMENTS:
Extensive range of over the counter vitamin supplements
Practitioner only supplements available via our naturopath
Sports and bodybuilding supplements including protein powders, pre-workouts, BCAA's, creatine and testosterone boosters etc…
Superfoods
TEAS, WATER, KOMBUCHA AND OTHER HEALTH BEVERAGES:
Extensive range of hebal teas
Alkalized Spring water available in 600ml, 1.5ltr, 10ltr and 15ltr
Kombucha Zest 330ml and 1Ltr refillable (on tap) sizes available
PERSONAL CARE PRODUCTS:
Natural Shampoos and Conditioners
Natural Skin Care Products
Natural, Toxin Free Soaps
Natural Sunscreens
PRODUCTS
Specialty foods: breads, raw cakes/desserts, all natural chocolate, protein bars, healthy snacks/chips, fermented foods, bone broth, spreads, condiments/sauces, seasonings
Gluten free, Wheat free, Sugar free, Dairy free, Paleo, Vegan
BULK FOODS:
Nuts, Dried fruit, Grains, Flours and Cereals
AROMATHERAPY:
Essential oils
Ionized Diffuses
CRYSTALS:
An extensive range of uncut crystals including Amethist, Citrine and Rose Quartz
SALT LAMPS:
Various sizes, shapes and designs to choose from starting from 3kg size and ranging up to 25kg.
BOOKS:
Healthy recipe books
Nutritional support
Detoxing
Self-help, wellness