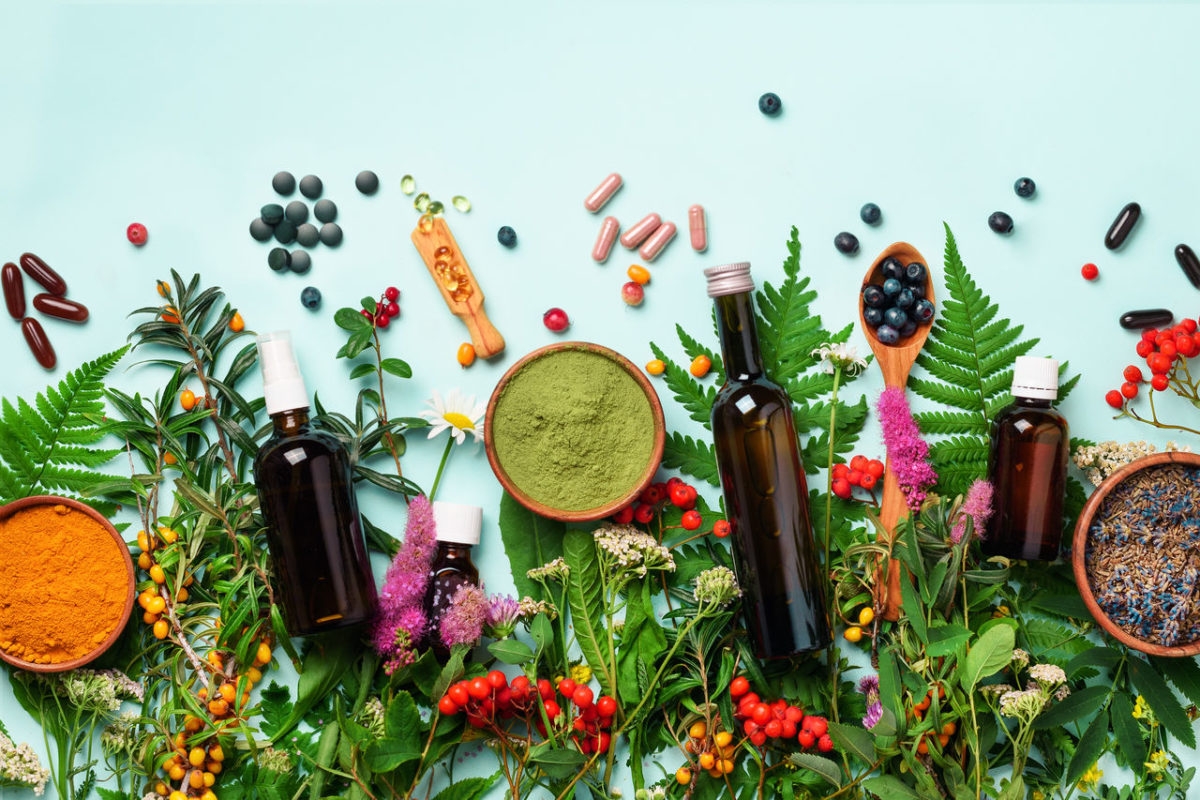 Elite Health Supplements is ahead of its time when it comes to over the counter natural health care.
Introducing our on-line Herbal Dispensary.
Offering a free 10 minute consultation with a qualified Naturopath who can help you on your path to wellness.
If you need a quick remedy or have a chronic condition, our qualified Naturopath is ready to assist you with the best natural supplements, herbal medicines and lifestyle advice.
You can book a 10 minute phone or video consultation by calling 02- 49661232 OR texting 0404019172. Supplements can be posted Australia wide.
Fill out our online patient information and consent form here
Book free online consultation For herbal dispensary
Or for assistance or phone bookings please call the store on (02) 49661232
Disclaimer – This website is designed to inform clients about ways to possibly improve their health. The opinions of the Elite Health Supplements Team are our opinion only. Please consult your own healthcare provider to determine the best course of treatment for you.